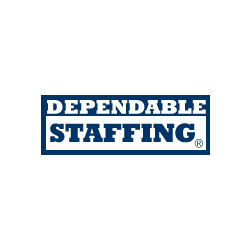 Medical Assistants
Sorry, this job has expired.
Phoenix, AZ
We have a great opportunity for several Medical Assistants to return to work with other healthcare professionals and be paid very well to do it. No need to wait for unemployment extensions, we can offer you excellent opportunities and pay to rejoin the workforce right now.

Medical Assistants
We are currently recruiting for several experienced Medical Assistants to work throughout the valley in long term clinic positions. Our opportunities offer consistent hours, flexible schedules and excellent pay.

Current available assignments are scheduled throughout the valley to meet employee assignment location preference and availability. For immediate consideration please apply online

Job duties include:

Greeting and Rooming patients
Take vital signs
Obtain/document patient history/medication list
Communicate patient verbal and visual symptoms to clinician
Assist clinician during examination process
Print discharge instructions for patient
Schedule referrals and follow up appointments
Additional duties as requested by clinician/nursing staff

Medical Assistant must be able to work well in group settings with co-workers, work independently and take initiative, take direction and follow through with instruction, must be punctual and dependable.


Medical Assistant will work under the direction of clinicians, registered nurses and/or licensed practical nurses to deliver care to patients under the guidelines of medical practice.


**Qualified Applicants must have 1 year of recent experience working as a Medical Assistant, MA diploma, current CPR, MMR immunization record or titers and current TB testing/screening.
18574